Why a financial adviser should be your next freelancer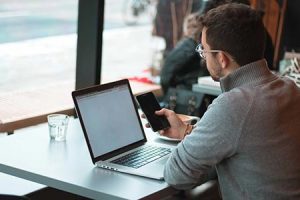 Creative industries were using freelance talent long before the "gig economy" become a phenomenon. It is estimated that almost a quarter (24%) of those working in the creative sector are freelance which is significantly more than any other part of the economy. There are around 2 million people who are freelance in the UK and about 40% work in artistic, literary and media businesses.
Why use freelancers?
For small companies, it makes sense to buy in relevant and specific skills as and when is needed. Creative organisations tend to be very project-based, working with a variety of clients. Using freelance talent is an efficient way of working as different projects and clients can require a diverse range of skills that permanent employees may not have.
Do you have in-house financial planning talent?
While business owners will have to gain a working-knowledge of accounting and what is required to keep their company running on a day-to-day basis, very few will have the time to become proficient in financial planning, ensuring they have all the protection they need, are investing wisely and preparing effectively for their retirement.
Just as you may need a specialist photographer or digital developer periodically, a financial adviser is one freelancer that is invaluable.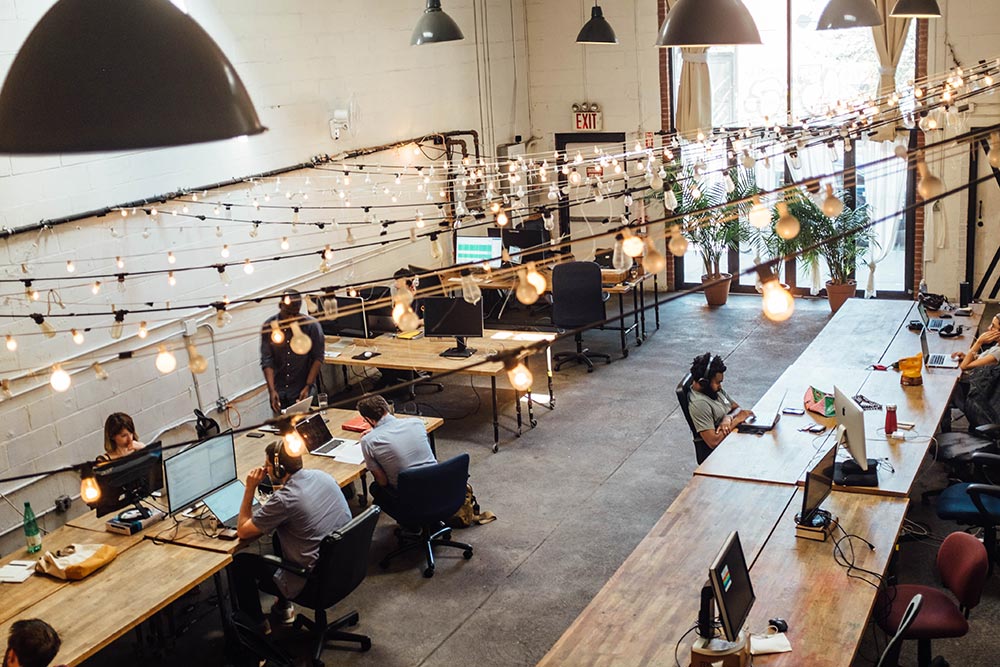 The benefits of using a financial adviser mirror those of using a freelancer
| Why use a freelancer? | | Why use a financial adviser? |
| --- | --- | --- |
| Small businesses need employees that cover the core basics. When you require anything that is more specialised and revolves around a specific skill, a freelancer is the natural choice to fill the gap. | Flexible | A financial adviser fits around your needs, working to your requirements to create a plan and that is tailored to what you want to achieve. |
| Once a freelancer has been briefed, they have the experience and expertise to get on the with the job. They are used to working independently and to a deadline. This frees you up to focus on areas where you can make the most impact. | Independent | A financial adviser works in the same way. Once they know what your personal goals are, they can be relied on to produce a plan that delivers what you need. |
| Inside a business, it can be easy to get stuck in a rut and become used to doing things in a certain way. This can stifle innovation, something vital for creative businesses. Freelancers, who work with a variety of clients, can bring a new perspective. | Fresh thinking | A financial adviser provides a different perspective. They offer an unbiased, honest view, seeing the situation with fresh eyes, suggesting what could work for you based on their experience. |
| With a freelancer you only pay for the time they spend on your work. This enables you know your costs up front and plan how you can use them most effectively. | Cost-effective | A financial adviser will save you valuable time, doing the time-consuming leg work required to produce a plan best suited to your needs. |
| A successful freelancer needs to stay across developments in their field and keep up to date with the latest trends to remain in demand. | Expert knowledge | A financial adviser needs to keep up with market innovations to ensure their clients can choose from the most current solutions. |
| The most in-demand freelancers are those with an impressive track record and glowing references. If they underperform for a client, it can have a significant impact on their ability to work. | Need to deliver | A financial adviser needs to show their worth to keep their clients. If their recommendations fail to deliver, they are likely to lose clients' trust and ultimately their business. |
If you'd like to add a financial adviser to your roster of freelancers, get in touch.