Financial advice
for business owners

Are your business and personal aspirations aligned?

Is the financial future of your business clear?

What happens if everything doesn't go to plan?
Even when a business is thriving, many owners have concerns about what the future holds. We are here to support you so that you have more time to do what you do best – run your business.


How do we advise you on business planning?
There's little in the way of financial advice available to businesses. Most banks no longer offer this service and we're not given this kind of education in school. Whether you are a start-up business owner or a seasoned entrepreneur, you can come across new challenges that are disconcerting or confusing.
So where do you turn? Online advice is often generic and impersonal, and financial advice is just for the super wealthy, right? Wrong.
Financial advice is for everyone, helping you achieve your life plan. Our advice focuses on various key areas depending on your business, including: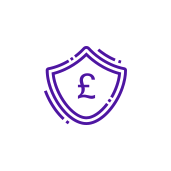 Business protection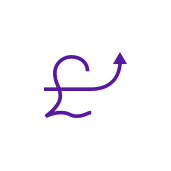 Profit extraction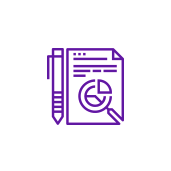 Pension planning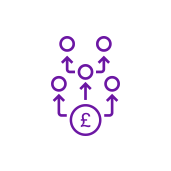 Business investment planning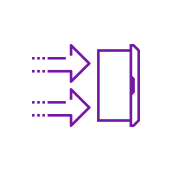 Aspects of
exit strategy
Choosing Morris Powell Financial Management
Business owners often have clear aspirational goals for their company, but may not take the time to align these to their personal ambitions. This is an incredibly powerful exercise.
We work holistically – your business is your life, and your life is your business. We take a modern approach, led by you, your finances and your ambitions for the future. We're business owners ourselves, operating in a digital age that is continually changing, so we can relate to the world you live in.
Our commitment to you, we will
Act as your financial conscience
Conduct face to face financial planning, to understand you and your needs
Host regular meetings, evolving your financial plan to help meet your goals over time
Always speak your language, financial advice doesn't have to be a mystery


Let's start the conversation.
Morris Powell Financial Management together with St. James's Place Wealth Management plc are the data controllers of any personal data you provide to us. For further information on our uses of your personal data, please see the Morris Powell Privacy Policy  or the St. James's Place Privacy Policy


Let's start the conversation.
Morris Powell Financial Management together with St. James's Place Wealth Management plc are the data controllers of any personal data you provide to us. For further information on our uses of your personal data, please see the Morris Powell Privacy Policy  or the St. James's Place Privacy Policy