We truly believe that everyone needs a financial conscience.
We've all got a trusted doctor, a dentist and a hairdresser – each of these have the knowledge and expertise we depend on, but how many of us have someone we trust who is guiding us on arguably the most important aspect of our lives – financial decisions, which dictate our future.


Bespoke
financial advice
Whilst we love technology, we believe the best connections happen face-to-face. You can't get a true appreciation of someone's hopes and dreams via an online form.
We are a Partner Practice of St. James's Place Wealth Management, and we meet you in person and take the time to get to know you.


Let's start the conversation.
Morris Powell Financial Management together with St. James's Place Wealth Management plc are the data controllers of any personal data you provide to us. For further information on our uses of your personal data, please see the Morris Powell Privacy Policy  or the St. James's Place Privacy Policy


Let's start the conversation.
Morris Powell Financial Management together with St. James's Place Wealth Management plc are the data controllers of any personal data you provide to us. For further information on our uses of your personal data, please see the Morris Powell Privacy Policy  or the St. James's Place Privacy Policy
Our commitment to you,
we will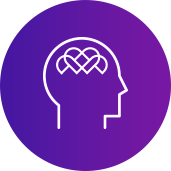 Act as your financial conscience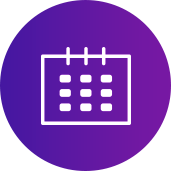 Host regular meetings, evolving your financial plan to meet your goals over time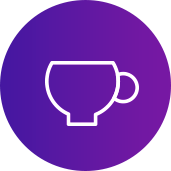 Conduct face-to-face financial planning, to understand you and your needs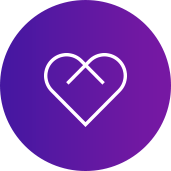 Always speak your language. Financial advice doesn't have to be a mystery