Who would pay the bills if you were unable to work?

If your existing protection was stress-tested, would it stand firm?

Is it time to create a positive legacy for your family?
We all think it won't happen to us, the reality is that it often does and the consequences can be devastating. If this was the case, how long could you continue to sustain your current standard of living? Planning for your family's financial future is more than just paying off outstanding debts…


How can we help you make the right decisions about personal protection?
Conversations around ill health, critical illness and death can be uncomfortable and therefore don't feature in our daily lives. However, with Statutory Sick Pay providing just £95.85 per week*, it's an area that really needs to be considered.
With every passing year, the risk of one of these life events disrupting us increases, as does the cost of appropriate cover – can you afford to wait?
The focus should be on what you need, not just what you have in place already. Only once this is established can you truly understand where you may be financially exposed.
Working with carefully selected providers, we can advise you on several key areas, including: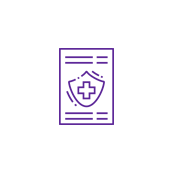 Private Medical Insurance (PMI)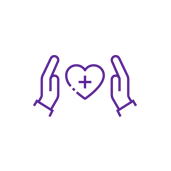 Income protection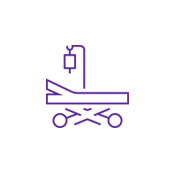 Critical illness cover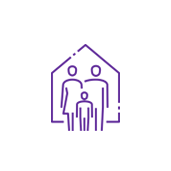 Life insurance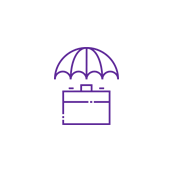 Family income benefit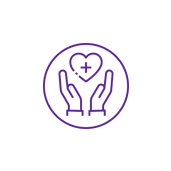 Whole of life protection
Choosing Morris Powell for personal protection advice
Financial protection involves some of the most personal aspects of your life: your family, your loved ones, your home and your career. We strip out the jargon and demystify the world of protection to help you build a bespoke protection portfolio to help guard against the risks you face.
Our commitment to you, we will
Act as your financial conscience
Conduct face-to-face financial planning, to understand you and your needs
Host regular meetings, evolving your financial plan to help meet your goals over time
Always speak your language, financial advice doesn't have to be a mystery


Let's start the conversation.
Morris Powell Financial Management together with St. James's Place Wealth Management plc are the data controllers of any personal data you provide to us. For further information on our uses of your personal data, please see the Morris Powell Privacy Policy  or the St. James's Place Privacy Policy


Let's start the conversation.
Morris Powell Financial Management together with St. James's Place Wealth Management plc are the data controllers of any personal data you provide to us. For further information on our uses of your personal data, please see the Morris Powell Privacy Policy  or the St. James's Place Privacy Policy