Meet the key members of the Morris Powell team, your financial conscience.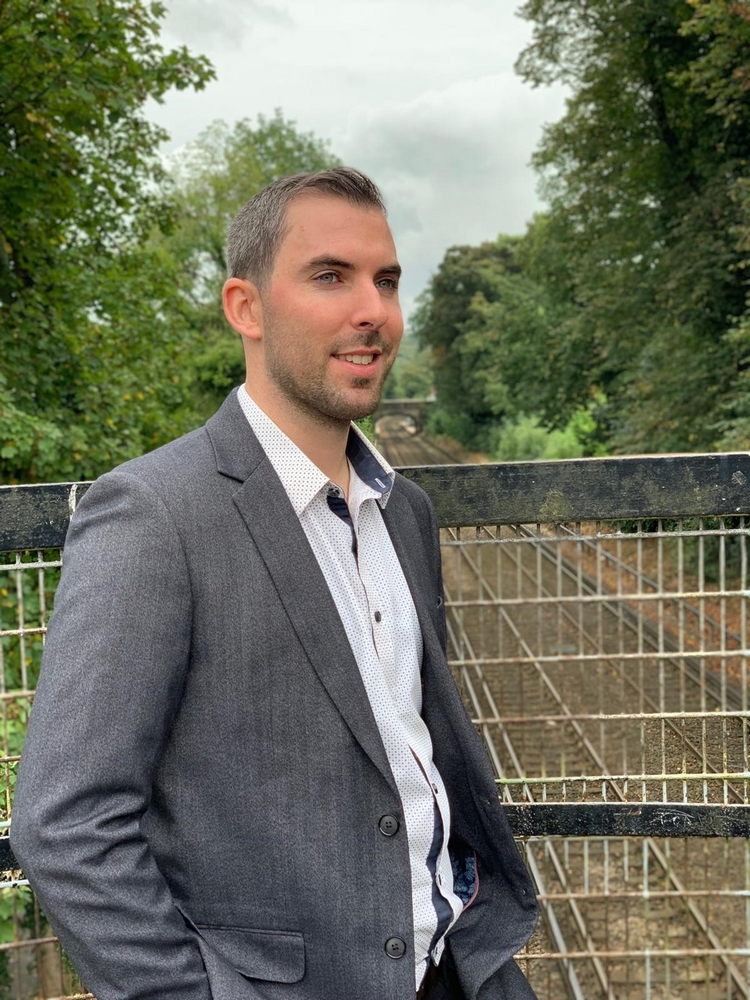 Gary Morris
Principal of Morris Powell
Gary Morris
Principal of Morris Powell
Aside the day-to-day running of the business, most of my working week is spent meeting new and existing clients so as to implement or review their financial planning. Every interaction is unique, but in working primarily with those in the creative, branding and design sectors I have thoroughly enjoyed learning about our clients' businesses, their future plans and the challenges specific to these industries.
Outside of work I am an avid supporter of Charlton Athletic FC & Yorkshire CCC and enjoy exploring new cities especially across Europe.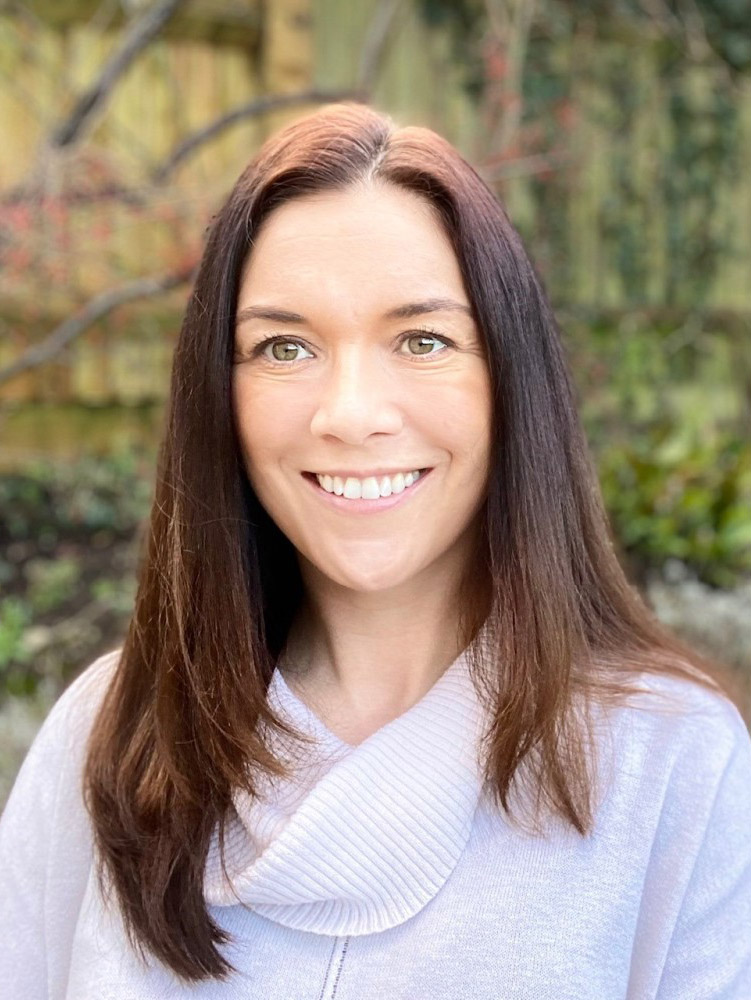 Nicola Stone
PRACTICE MANAGER
Nicola Stone
PRACTICE MANAGER
My role at Morris Powell is to ensure all clients experience a smooth and professional journey with us. I work closely with clients, answering enquiries and overseeing processes to make sure they are simple and transparent. For me, a typical day involves client liaison, product information collation, and networking to find new connections and build on existing relationships.
Prior to joining Morris Powell, I spent ten years working in a corporate environment, then I started my own business providing administration support. I've always worked with people and I love that I continue to do so in my role here. I am energised and inspired by the people around me, both clients and colleagues; their drive and passion are infectious.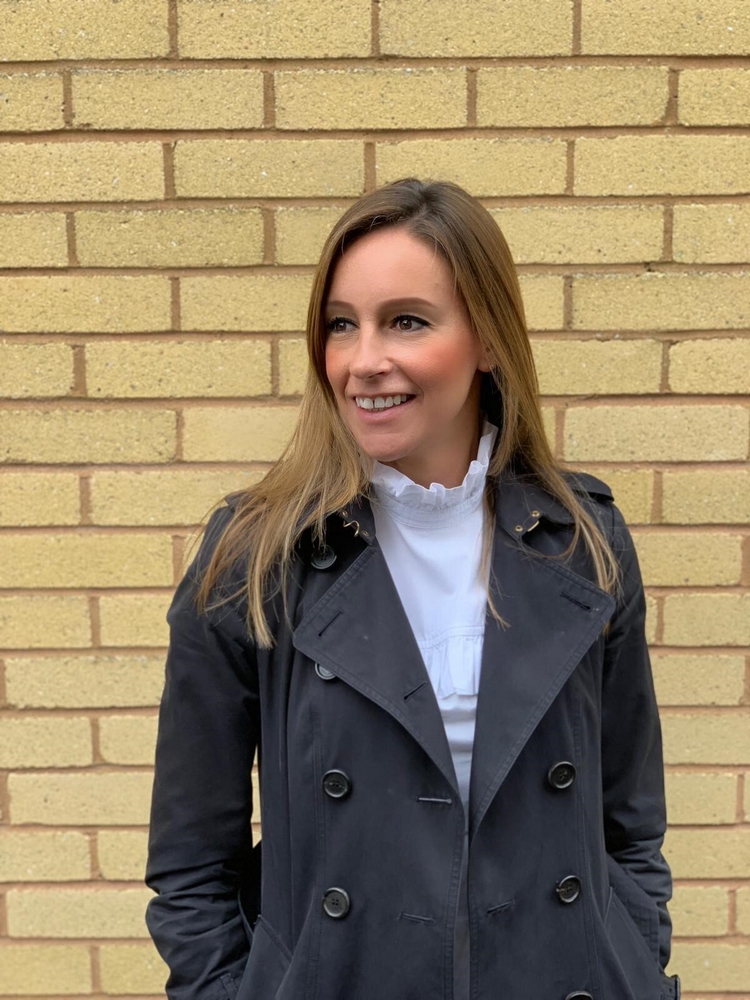 Jo Bennett
Senior Administrator
Jo Bennett
Senior Administrator
I take care of the daily administration at Morris Powell, carrying out duties like booking appointments, preparing meetings and supporting the advisers on projects. I'm an organised person and I like seeing tasks through to completion, so this is a great role for me.
I have always worked in administration for various companies. After maternity leave, I looked for a role closer to home with more flexibility. That's when I came to work for Morris Powell and I've been here for more than a year now.
Outside of work, I enjoy spending time with my family, going on holiday, and catching up on sleep as and when my young daughter allows me to!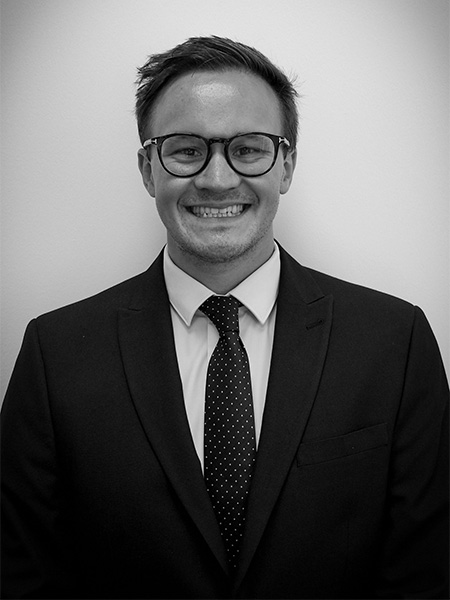 ANDREW MUGGLETON
Andrew Muggleton
Andrew works closely with the team to help them formulate and implement their recommendations. This involves writing suitability letters, analysing existing pensions and investments, and ensuring that St. James's Place stringent quality of documentation and advice are upheld.
Outside of work he is a keen tv and film buff which includes recording a podcast with his best friend where they review and critique a wide range of content! He also enjoys playing football on a weekly basis, along with playing some guitar and piano when he finds the time!


Let's start the conversation.
Morris Powell Financial Management together with St. James's Place</span Wealth Management plc are the data controllers of any personal data you provide to us. For further information on our uses of your personal data, please see the Morris Powell Privacy Policy  or the St. James's Place Privacy Policy


Let's start the conversation.
Morris Powell Financial Management together with St. James's Place Wealth Management plc are the data controllers of any personal data you provide to us. For further information on our uses of your personal data, please see the Morris Powell Privacy Policy  or the St. James's Place Privacy Policy